From Page, Wolfberg & Wirth – RECENTLY RELEASED AMBULANCE DATA SHOWS WHERE NEW AUDIT AND ENFORCEMENT ACTIVITIES MAY BE FOCUSED
Medicare has just released a trove of new data specific to the ambulance industry. Understanding the new data is critical to knowing where Medicare sees potential fraud, abuse and over-utilization in the ambulance industry.  All providers should carefully review the data in their area and understand its implications.

The new data includes interactive maps and a dataset that shows national, state, and county-level utilization data for ambulance services (home health services were also included in this initial data release).  The data provide information on the number of Medicare ambulance suppliers servicing a geographic region and the number of Medicare beneficiaries who use one of these services. The data can also be used to reveal the degree to which use of these services is related to the number of suppliers servicing a geographic region. Provider and supplier services and utilization data by geographic regions are easily compared using the interactive maps.  Unlike other datasets, which show where suppliers are located, this dataset demonstrates the geographic areas served by those suppliers.

The new dataset and interactive maps can be found HERE.

Among other things, CMS will likely use this data to examine areas of the country where ambulance utilization and numbers of providers may be higher than expected norms.  In addition, it is likely that CMS will use these data to determine if any additional areas of the country should be subjected to a provider enrollment moratorium.  Currently, Houston and Philadelphia are subject to a moratorium prohibiting the enrollment of any new ambulance suppliers in those cities and the surrounding areas.  Ambulance services should be sure to monitor this and other CMS datasets, which are useful barometers of where Medicare audit and enforcement priorities are likely to be targeted.

PWW will be fully analyzing and explaining the importance of the new CMS ambulance data – and what it means for compliance – at our upcoming abc360 conferences in Las Vegas, Orlando and St. Louis.  CLICK HERE for more information.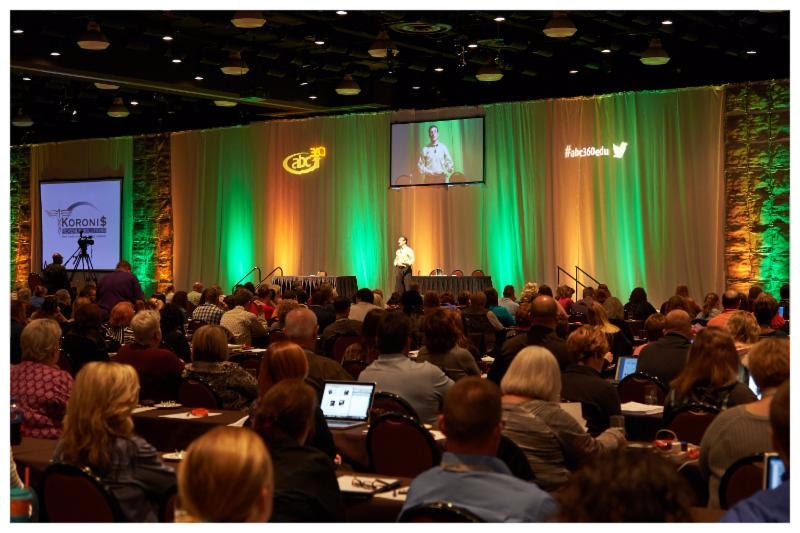 Las Vegas, NV
March 23-24, 2016
Orlando, FL
April 12-13, 2016
St. Louis, MO
June 8-9, 2016